Art Institute of Chicago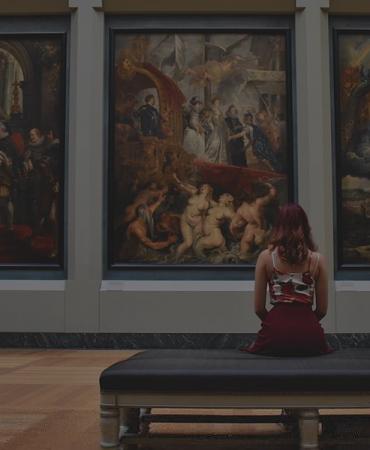 The Art Institute of Chicago
See why the Art Institute of Chicago is the only museum in the world to be top-ranked by TripAdvisor four years in a row! Experience the greatest Impressionist collection outside Paris, and view contemporary masterpieces in the spectacular Modern Wing.
Recreation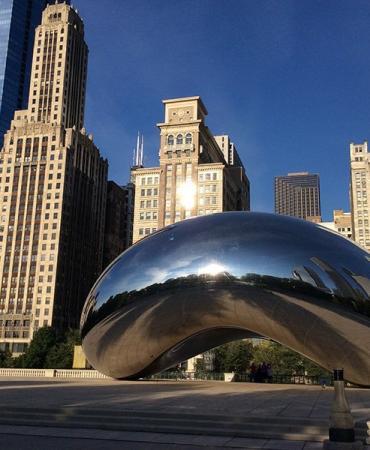 Three square blocks of open lakefront complete with a Ferris Wheel, outdoor music pavillion and ice skating rink; expected to become one of the city's most popular sites.
Chicago Riverwalk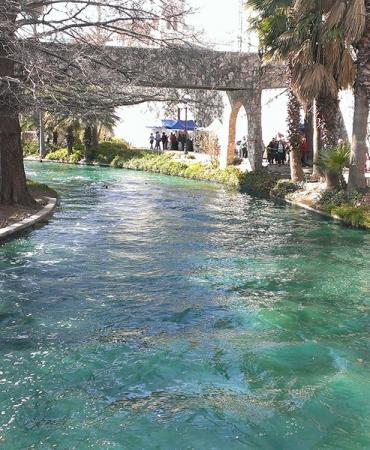 The City of Chicago is pleased to welcome you to the Chicago Riverwalk! The 1.25 mile long path along the Main Branch of the Chicago River was completed in 2016 under the leadership and vision of Mayor Emanuel to transform the Chicago River into a recreational destination and weave the life of the River into the urban fabric of the city.